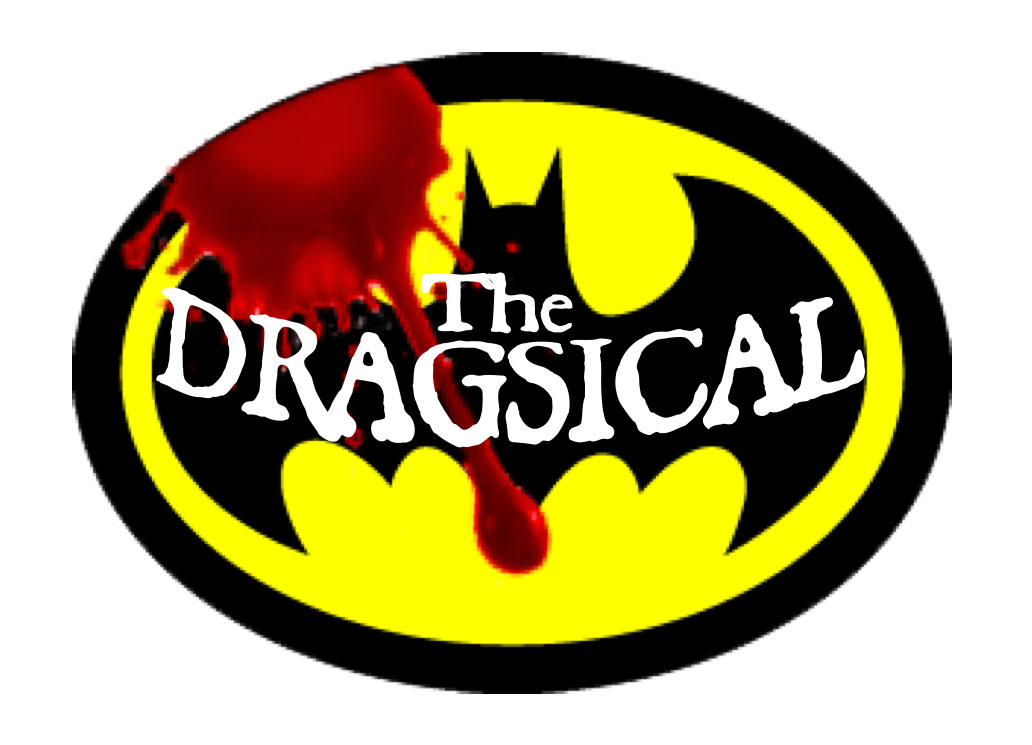 BATGUY IS DEAD: THE DRAGSICAL™, VOL. I & II (2012) - An homage to crime sagas and tantalizing twists. Hysteria ensues in the lives of the notorious Gothym City villains when they are forced to re-evaluate their goals after their arch-nemesis, Batguy, is finally out of the picture. Ran June 17th-20th at the Market and Noe Center as a feature of Faetopia's Theatre Arts Installations.
2 ACTS. 1 intermission. Running time: 1 hour 20 minutes.
The Jokester. Photo by Jody Jock.